Working for the preservation and increase of Irish as a community language in the Rosses Language Planning Area.
Representatives will be calling on every house in the area and will be asking for your opinions regarding the Irish Language and how you think we can best help promote it in the area.

The language plan concerns all members of our community, regardless of whether or not you speak Irish.

We need you to share your opinion on the Irish language with us. In doing so we can seek the services that we all require in the Rosses.
Under the Gaeltacht Act 2012, every Gaeltacht area must prepare a language plan in order to remain classified as a Gaeltacht area.
Gaeltacht status depends upon acceptance of this plan by the Department of the Gaeltacht, and not on geographical grounds, as it currently is. 
OUR GAELTACHT STATUS DEPENDS UPON THE SUCCESS OF THIS LANGUAGE PLAN.
Without Gaeltacht status…
There would be a loss of jobs and Gaeltacht support schemes. There would be negative implications for the summer colleges and a loss of financial benefits to the wider local economy. We will also lose a significant part of the area's unique cultural heritage.
Here you'll find some of the people working at LPT Na Rosann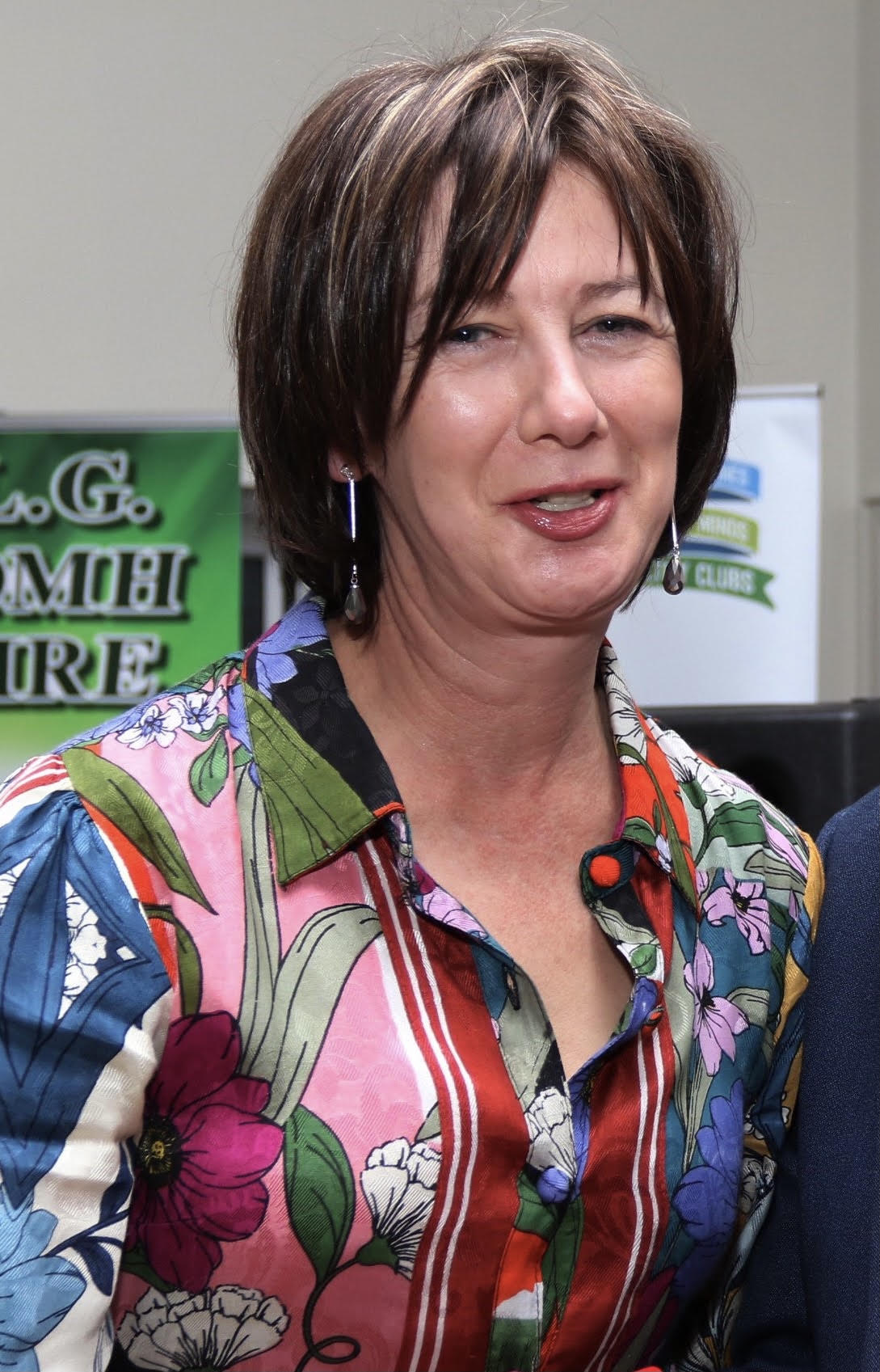 Mary Ó Brien
Irish Language Officer, LPT Na Rosann
Download
Important documents
Here are some important documents related to LPT Na Rosann
Tá post mar Oifigeach Pleanála Teanga do Bhaile Seirbhíse an Chlocháin Léith á thairiscint ag Forbairt na Rosann CTR.
BSG An Chlocháin Léith - Winter 2020
Follow us on social media
LPT Na Rosann is live on Facebook, Twitter and Instagram